Announcing New Chemical Nucleosynthesis Science Working Group Lead: Ricardo Schiavon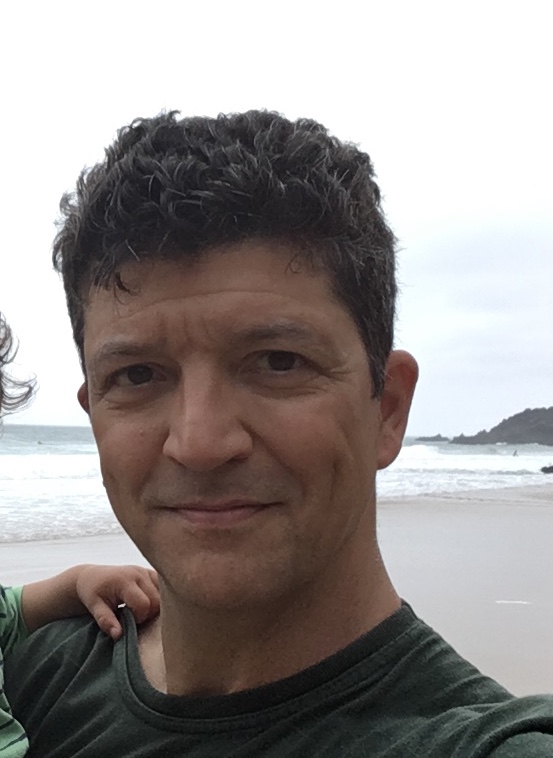 MSE is pleased to announce yet another incoming Science Working Group co-lead, Ricardo Schiavon (Liverpool John Moores University).  Ricardo will join Charli Sakari to co-lead the Chemical Nucleosynthesis Working Group. In the past Ricardo served as the APOGEE Survey Scientist and he is currently a co-leader of the ESO-MOONS Galactic Surveys Tools Working Group and a member of the WEAVE science team.  He was an Assistant Astronomer at Gemini Observatory and was a member of the DEEP-2 and DEIMOS teams.  His scientific interests are broadly in the area of galaxy formation.  In the past he has done observational and theoretical work on the integrated light of galaxies, but more recently has focused on Galactic archaeology, with an eye towards understanding the history of the Milky Way and its position in the cosmological context. 
MSE offers our most sincere thanks to outgoing Chemical Nucleosynthesis co-lead Sivarani Thirupathi (Indian Institute of Astrophysics) for her many years of service to the project, including her contributions to the original Detailed Science Case (2016).